2016 VDF - Les Tetes Noires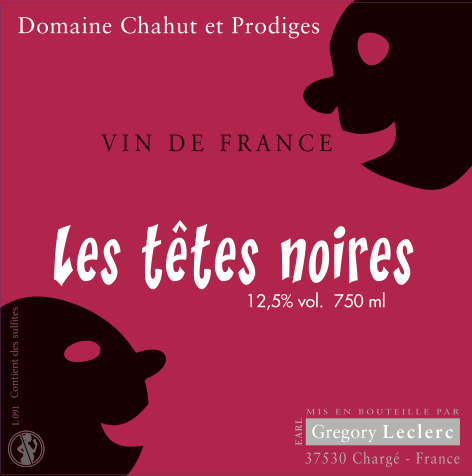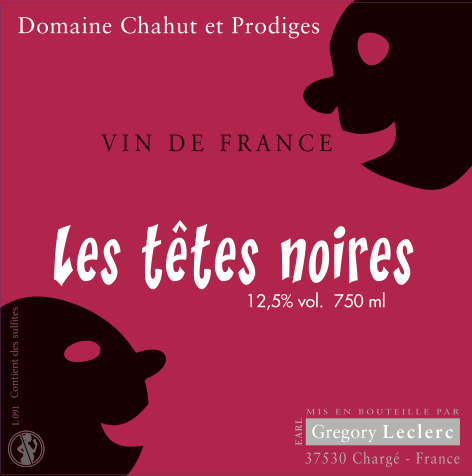 2016 VDF - Les Tetes Noires
20 year old Malbec vines. No fining, filtration or added sulfites. Aged in old barrique.
Cuvée: Les Tetes Noires
Style: Still
Colour: Red
Grapes/Blend: Cot
ABV: 11%
Vintage: 2016
Winemaking: Manual harvest of 20 year old vines. Fermentation with natural yeasts. Maceration at room temperature of 2-3 weeks in concrete vats of 53hl (entire harvest), draining juice every four to five days. No pigeage/remontage. Slow horizontal press. No fining or filtration. Aged in old barrique.
Climate: North/South exposed at 55 metres above sea level. Temperate oceanic, climate gradient. Temperatures are neither very hot nor very cold. Mild, rainy winters and cool, relatively wet summers.
Sulfur: None added
Soil: Clay and flint. Light and stony soil. Fat and dense soils mechanically worked with discs and blade hoes.
Yield: 35 hl/ha