2016 VDF - Les Têtes Noires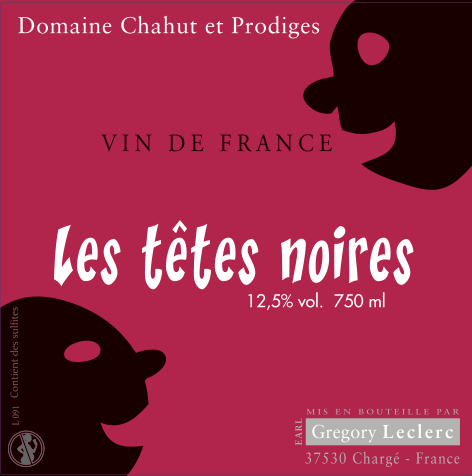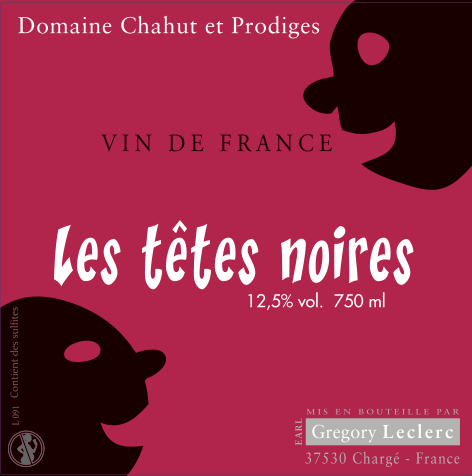 2016 VDF - Les Têtes Noires
Malbec but not as we know it. Gentle extraction and a lack of pumping over or punching down means light soft tannin and colours. Mineral and herbacious, a little wild.
Cuvée: VDF - Les Têtes Noires
Style: Still
Colour: Red
Grape Varieties: Côt - 0.30 hectare – 6,500 vines per hectare. Average age of the vines: 20 years
ABV: 12.5%
Vintage: 2016
Winemaking technique: Manual harvest, natural yeast. Maceration of two to three weeks in concrete vats of 53hl (entire harvest). No sulphur. Maceration at room temperature, draining juice every four to five days. No pigeage/remontage. Slow horizontal press. No fining. No filtration.
Ageing: Old barrique
Sulphur: 20mg/l on bottling
Climate: North/South exposed at 55 metres above sea level. Temperate oceanic, climate gradient. Temperatures are never extreme, (neither very hot nor very cold). Mild, rainy winters and cool summers and relatively wet.
Soil: Clay and flint. Light and stony soil. Soil mechanically worked (décavailloneuse, discs and blade hoes), Treatment sulphur and copper and horsetail 7-12 times per year
Yield: 35hl/ha